Hi! My name is Sarvesh Sadana.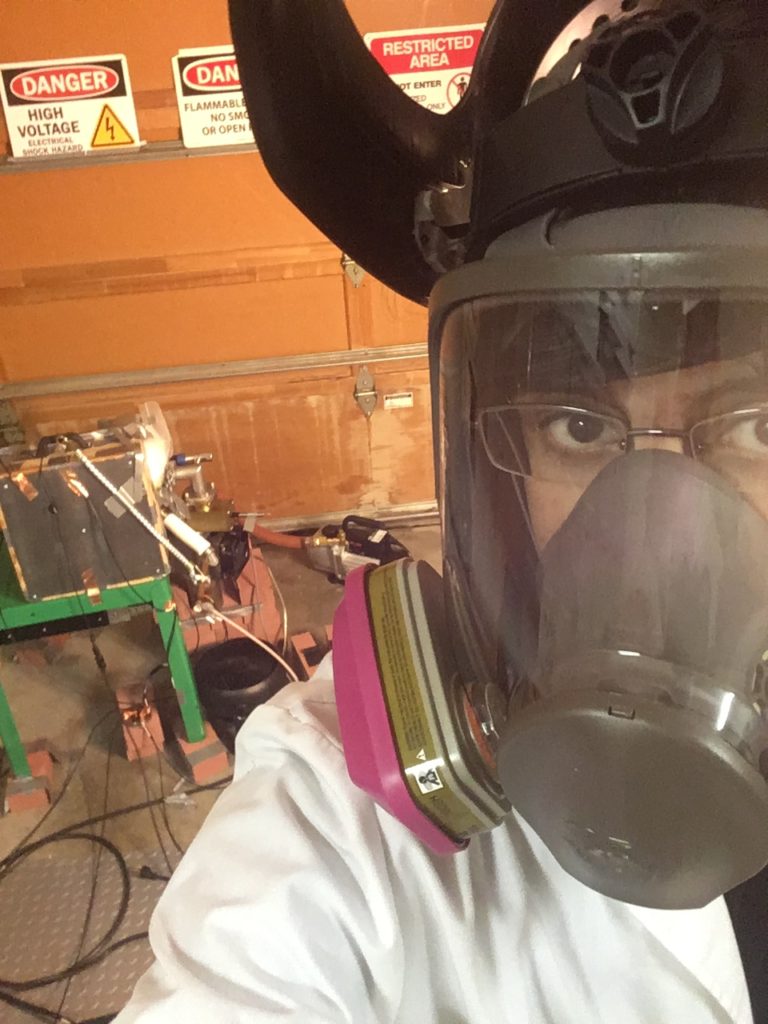 I'm currently a freshman Physics & Math double major at UC Berkeley. This website mainly discusses projects I completed while in high school.
My main research interests include:
Aerospace engineering
Mechanical engineering
Materials science
Physics

Plasma physics
Nuclear physics
Laser physics

Mathematics
You can also take a look at my résumé (last updated: 2019–01–22) , if you wish.
If you have any questions, comments, or concerns, feel free to contact me at ssadana at berkeley dot edu.